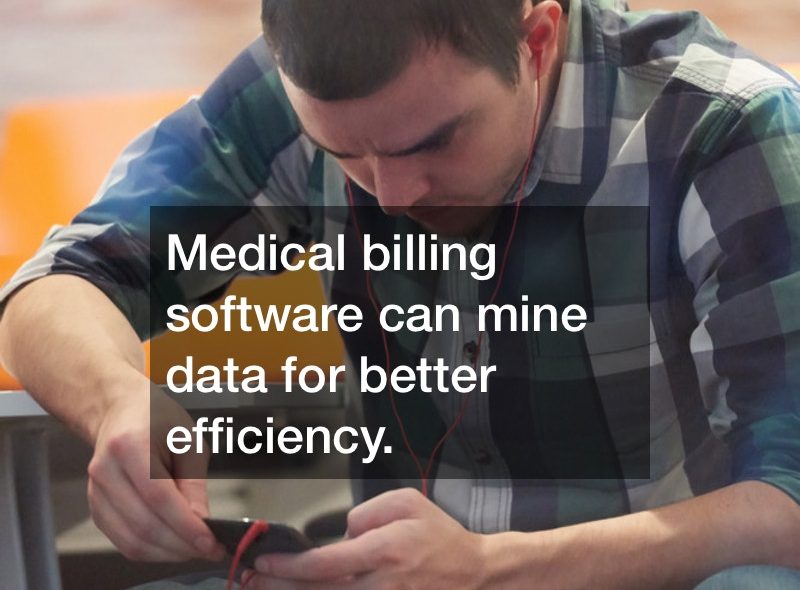 Your clients are your priority. Since that's the case, it would be wise to make decisions that will benefit them. Medical billing software can do positive things for you and your clients. Here's how.
Expedite the Process
Having billing for physicians in software form can expedite all parts of the billing procedure and process. Clients won't have to wait to find out how much they owe, and physicians won't have to wait to get paid.
Decrease Errors
Installing billing and coding examples can avoid errors in billing. A medical office can operate much more efficiently if it reduces the number of errors in billing and client information recordkeeping. The medical billing and claims software can do that quite well.

Keep Records Up to Date
It's also important for a medical facility to stay up-to-date with the coding system. Different types of medical coding change throughout the years and situations can get complex if the facility doesn't stay on top of things.
You may want to consider signing up for medical billing and coding software if your facility does not yet use it. It might be the wisest thing you've ever done for the good of your health field location.
As healthcare continues to expand, billing software and data analytics is becoming a top priority for many in the industry. Especially with the advent of cloud storage and large-scale data mining, healthcare companies, hospitals, and clinics around the country are taking full advantage of the new software. Companies that specialize in data mining and analytics can also benefit from the healthcare industry's growing demand for proper billing services.
TechTarget reports that because smaller healthcare businesses and medical clinics would rather hire outside sources for their data analytics and billing software needs than set them up internally, tech companies are capitalizing on the needs of the healthcare system. Healthcare analytic tools can be used to sift through billing accounts to find consistencies and patterns that can help with finding new ways to cut down on costs and build efficiency.
"A true benefit of medical billing software is the increased efficiency that available practice management features allow," says Jim Malcolm of Psyquel. "Additional features, such as customizable reports, allow for advanced data mining and specified analytics. Medical billing software also has built-in safeguards to ensure the requisite accuracy and data integrity that can eliminate the potential for fraudulent errors in billing and documentation."
Health insurance companies in particular use data analysis to better categorize their patient information and to find ways to more accurately bill patients. Professionals also use the billing software to root out cases of fraud. The healthcare industry over the years has lost millions of dollars due to fraudulent medical claims from patients, hospitals, and administrators alike. This fraud effects everyone in the healthcare industry — including, of course, patients.
Billing software is instrumental in that it can detect fraud before the claims are processed, saving considerable time and money in the process.
Insurance carriers aren't the only organizations that can benefit from data analytics. Hospitals and clinics are using billing software to predict when patients will need further treatment so as to be adequately prepared. The software can also predict if patients are more likely to submit payment or not.
In addition, as the healthcare industry is preparing for the switch over to the new medical classification system ICD-10 by October 1st. Billing software can help with the switch, and because ICD-10 offers more classifications than the previous system, there is more data to mine for the software, which will ultimately mean bigger and more detailed results.