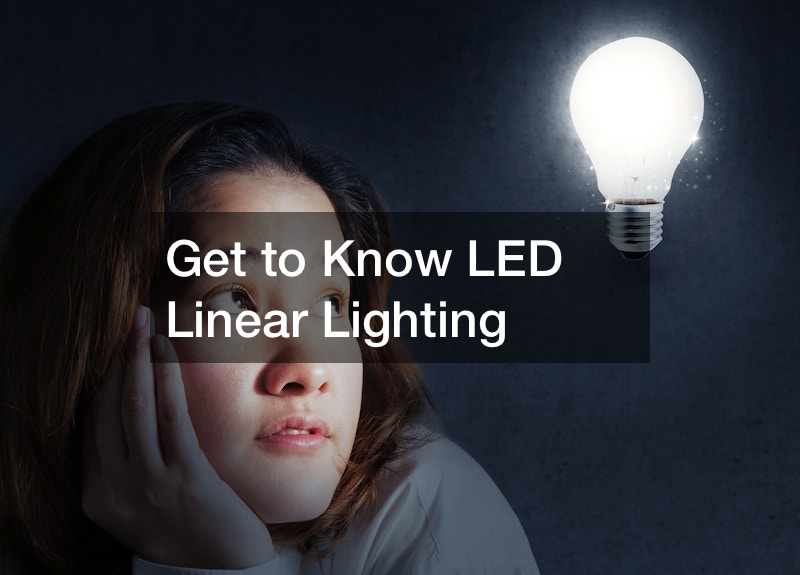 LED linear lighting has become increasingly popular over the years. The technology and materials that go into making these lights have become more advanced and less expensive over time, making it possible for ordinary people to have them installed in their homes. This video is a graphic representation of the main features and advantages of LED linear lighting.
It gives more information and insight to people who may have heard of this type of lighting, but are unsure whether it is worth the investment.
The first thing to know about this lighting is that it has a linkable design that is seamless in its connection. That will make it easy for you to integrate and harmonize the lights with the rest of your interior space. This LED lighting is composed of high-quality components, which makes it durable and long-lasting. It also comes with a replaceable end cap and a high-performance flicker-free driver. You have two installation options: surface mounted or suspended. The lighting is easy to suspend and you will be able to easily adjust the light height with suspended accessories. The lighting is also stable. It will not be shaken if it is next to a blowing air conditioning unit or by wind that comes from outside when you have your windows up. In all, this type of lighting offers visual comfort and good value for money.
.