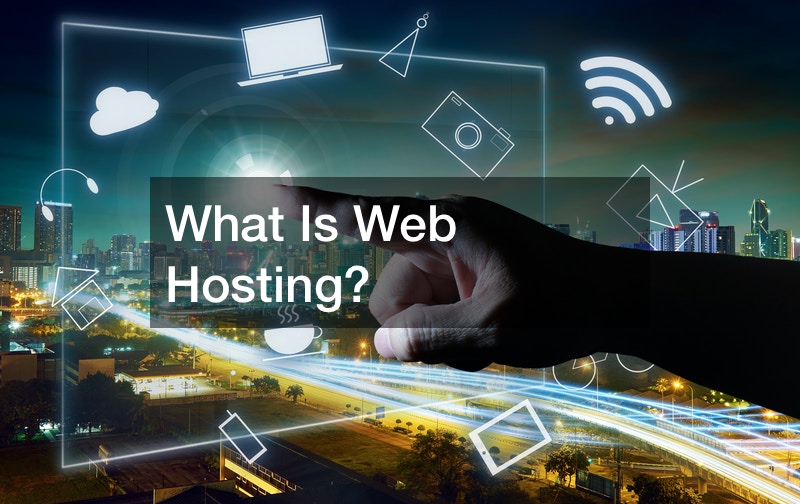 The video "What Is Web Hosting? Explained" defines web hosting as an internet service that allows users to transmit and store data on a remote server. You can access the data by web pages on the internet. For a web hosting company to provide this service, you must have an air-conditioned room with servers, electricity, and Internet access.
It would also help to connect the servers to the power supply and the network ports. With this, they can receive client information via connections like cable or Wi-Fi.
The servers have substantial storage spaces. With this, you can save your information for transmission through the network when necessary. For instance, you may require to transmit it when someone visits your webpage.
Web hosting services provide services like domain name registration and email hosting. Anyone with access to the internet can access the files and information you store on the server. The hosting service company ensures that this access happens safely and securely. In some ways, web hosting offers a lot of flexibility and security.
It allows you to change your account settings or website without authorization from the service provider. In addition, you can get a suitable voice hosting service deal, for instance, from your web hosting company. That said, it will help if you compare different offers from web hosting firms. Be sure to invest in what is important to you in your internet service.
.