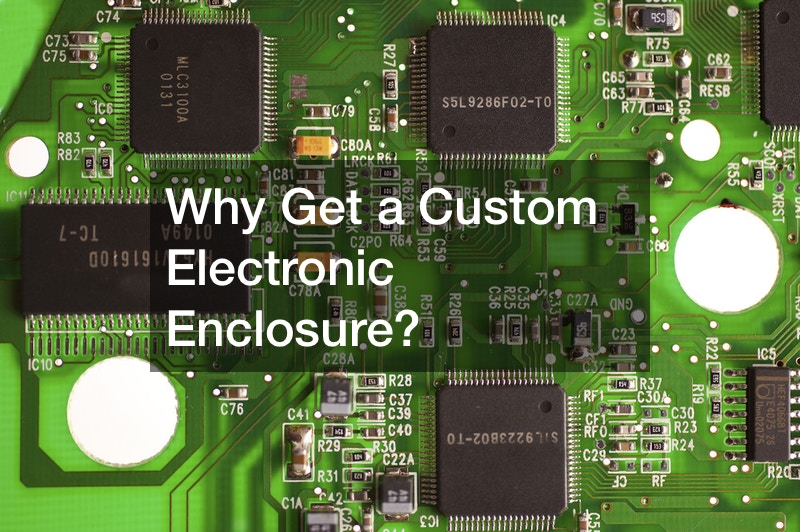 What is a custom electronic enclosure? Let's check it out.
A custom enclosure may have its origins in a standard product but usually is designed specifically for the application. A few examples of a custom enclosure might include changes in the dimensions or shape of a box or eliminating defining features such as shifting from a screw closure to a hinged closure.
Why does it matter whether an item is custom or modified? Typically, a modified enclosure is going to be much less expensive and quicker to produce than a custom enclosure. Custom enclosures require time to develop detailed drawings, to modify or acquire tooling and to meet any certifications. The cost can range from about $2,000 for a small enclosure to as much as $25,000 for a very large enclosure. You can also look through our standard industrial enclosures pricing list to get an idea of size vs cost. Electronic enclosures keep your components protected in any environment. Polycase offers an array of electronics boxes and multi-purpose metal and plastic electronic enclosures. Superior materials include high-quality plastic, aluminum, and steel varieties, with indoor and outdoor electronics enclosure options available
.