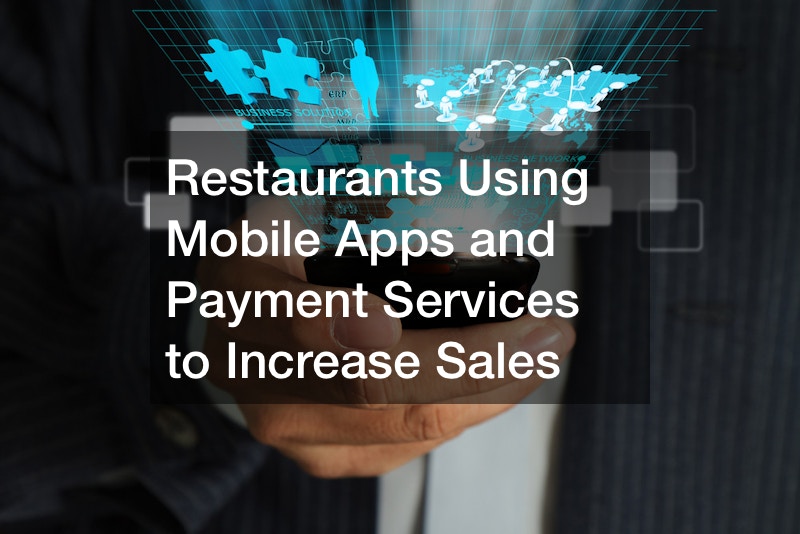 The food service and delivery industry has changed in the last few years, and every BBQ restaurant has had to adapt to new technology in order to stay afloat. That's why most have turned to mobile apps and payment services to increase their sales. Delivering food is no longer just a business for big chains or a Dallas BBQ franchise.
Even small cafe barbeque places are trying to offer more options to their customers. Aside from attracting new customers, these conveniences help create loyalty among regular clients who don't always want to visit the location or pick up their food. While other fast food options used to be the norm for these apps and services, that's no longer the case. Every single establishment had to integrate or risk bankruptcy.
Therefore, if your family wants BBQ days but doesn't even know how to handle meat or what's the chain for on a grill, you can order something. It'll be just as delicious as going to the restaurant. You just have to decide what app or service, such as DoorDash or Uber Eats, is more convenient. Some have better payment options, while others have faster delivery. Let's learn more about these apps so you can make an informed decision.
As consumers increasingly veer towards the use of mobile phones and apps to make everyday purchases, restaurants and food delivery services are hoping to cash in on the trend with streamlined options for food orders and payments.
A new study from the Application Resource Center suggests that chain restaurants with the best mobile app designs are more likely to garner higher sales per order. A Taco Bell customer who orders through the restaurant's app, for example, is likely to spend 20% more than one waiting in line at the drive-thru or retail counter.
The ARC ranked the 55 top restaurant apps in terms of design quality, usability, and customer engagement. "The brands that supported loyalty programs, digital coupons, mobile payments — those tended to score considerably higher than the rest," said Ben Gray, a Digital Experience Analyst with ARC parent company, Applause.
Among the top-ranked brands were Taco Bell, Domino's, Starbucks, and Pizza Hut. Mobile app purchases accounted for 21% of Starbucks' total transactions in the first quarter of 2016, and 50% of all internet users today say their phone is their principal browsing device. "I think that's the future of this industry," Gray said.
It's not just big chains that can benefit from the mobile trend, either. Food takeout and delivery website GrubHub, which recently merged with similar platform Seamless, announced earlier this month that it would be adding Apple Pay to its list of payment options for food orders.
"We're always looking for ways to make it easier for our diners to find and order the type of food they want, when they want it, from their favorite local restaurants," said Sudev Balakrishnan, senior vice president of product for Grubhub, in a press release. "We're thrilled to bring the ease of use of Apple Pay to our diners. It offers another quick and convenient way for them to pay for their meals, whether they're at home or on the go."
For local and chain restaurants alike, the key to customer engagement through mobile devices appears to be integrating the entire food-ordering process into one streamlined system. Some 95% of internet use begins with a search engine; from there, a restaurant's mobile utility may be the most influential factor in standing out from competing brands or burger joints.
"Let's face it: consumers are impacted by what the competition is doing," Gray explained. "Let's say I regularly consume burgers from Burger King and Five Guys. I know that, with the Five Guys app, I can skip the line and walk away with my burger and fries in less time. Burger King's app, on the other hand, only offers coupons."
Fewer clicks and less time spent entering payment information translates to faster and higher volume sales. Apple says that transactions through the Apple Pay system have increased 500% since last year, and while GrubHub has yet to offer similar options for Android or Samsung users, the company said it's not outside the realm of possibility for the near future.